Rada Naukowa Świętokrzyskiego Parku Narodowego NIE ZGADZA się na rozbiór ŚPN!
---
2021-08-13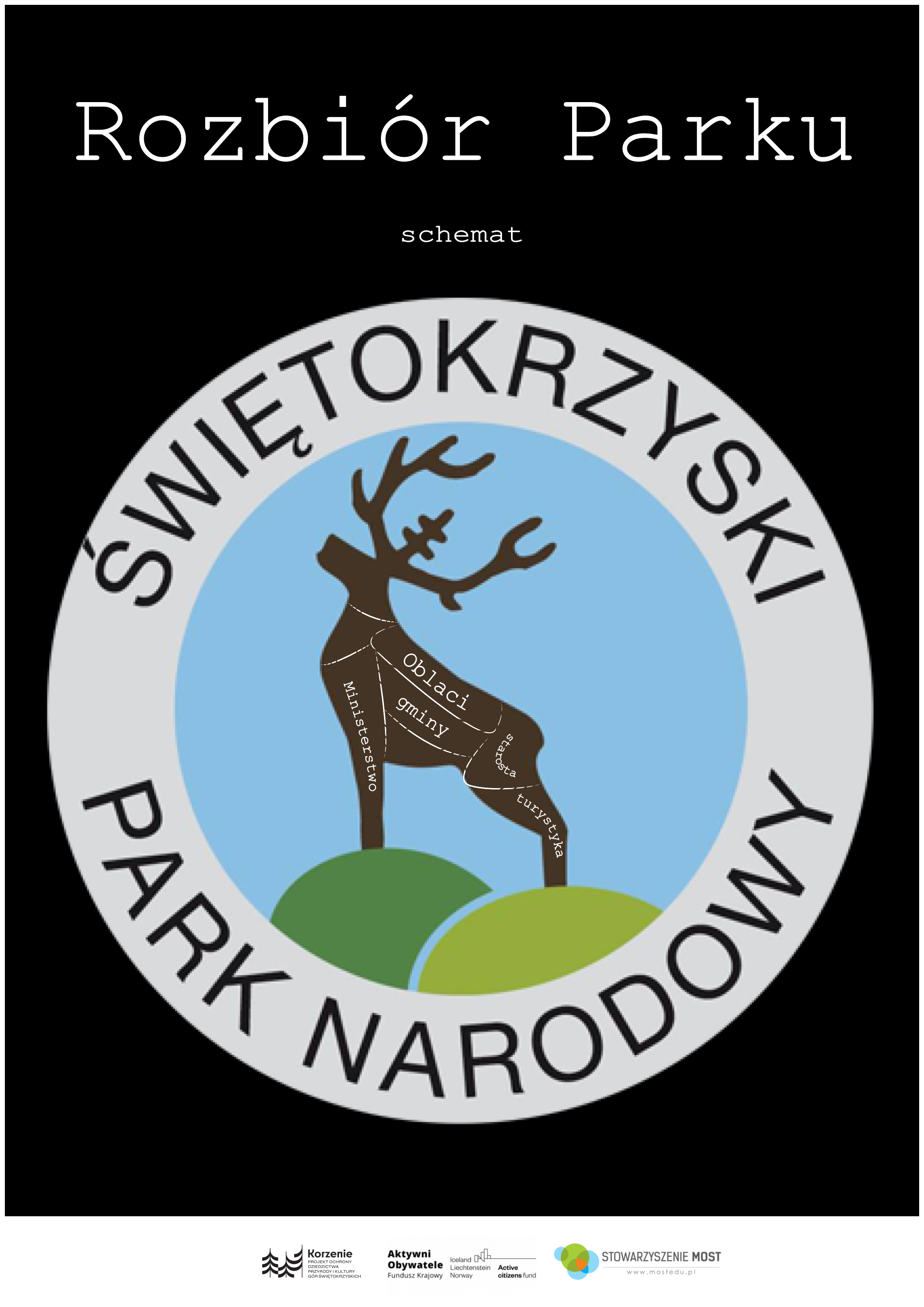 To bardzo dobra wiadomość! Rada Naukowa Świętokrzyskiego Parku Narodowego negatywnie zaopiniowała plan Ministerstwa Klimatu i Środowiska. Rada nie zgadza się na usunięcie Łyśca z granic ŚPN.
Rada Naukowa to organ doradczy dyrekcji parku narodowego. Jej skład akceptuje minister klimatu i środowiska. rolą Rady jest wspierać Dyrekcję w jej działaniach na rzecz dobra parku narodowego.
Rada Naukowa w swoim stanowisku z 16 lipca 2021 informuje:
"W opinii Rady ŚPN zawarte w rozporządzeniu wyłączenie gruntów w szczytowej części Łyśca z obszaru ŚPN nie ma wystarczających przesłanek prawnych oraz przyrodniczych uzasadniających to wyłączenie".
To jednoznaczne sformułowanie powinno zamknąć całą bezprawną procedurę.